I just wanted to tell you how much your sermons have meant to me. I was trying to explain it to you after the family services concluded but I lost it. What I think makes them so powerful is the way you combine traditional Jewish prayer with an insightful and soulful personal introspection that helps enable a connection to Hashem and encourages a powerful process of renewal and self-improvement. It is really an unusual combination of skills you bring to these services and I am just so appreciative of the opportunity to participate in them. Thank you.
Over 30 Years of Experience.
Dorice has trained students for B'nai Mitzvah, taught and coached Hebrew lessons, and facilitated group workshops in all streams of Judaism, from Reform to Orthodox and Reconstruction and 
Renewal. With over 30 years of experience, Dorice is the perfect teacher to take you from step A to step Z. 
Dorice can even help you create your own service! Wish to do your Bar/Bat Mitzvah in Israel? Dorice will make it possible! 
Want Dorice To Coach You?
Have you ever wanted to chat in Hebrew? Be able to understand the Israel news? TV shows? Convene with your Israeli family?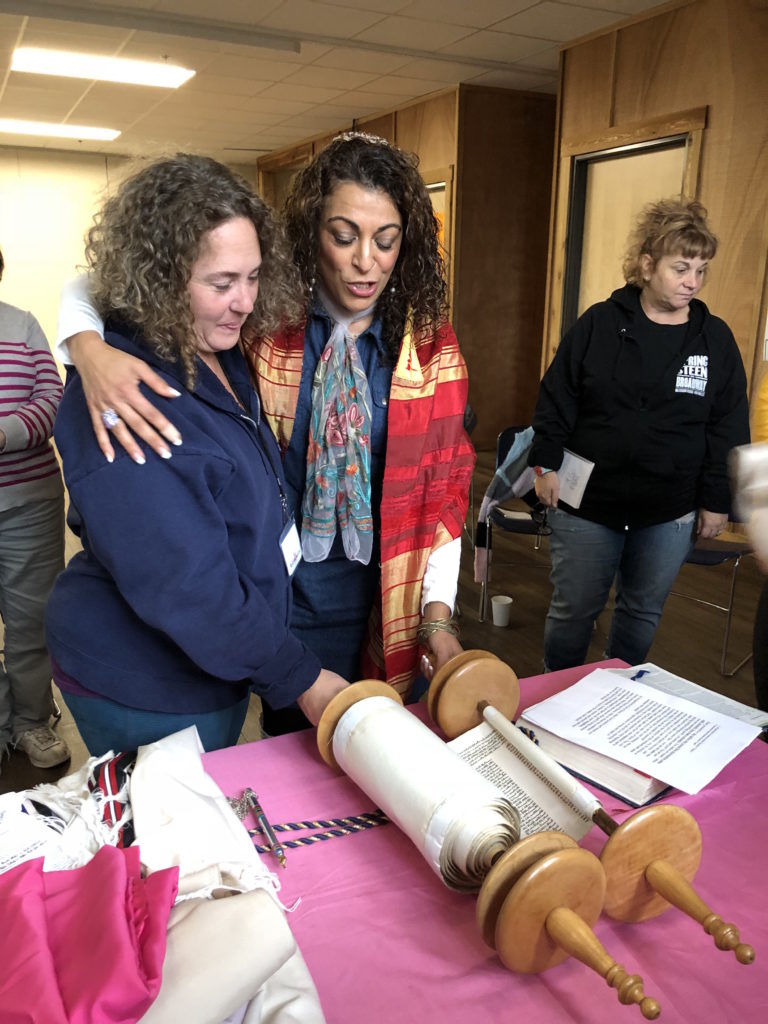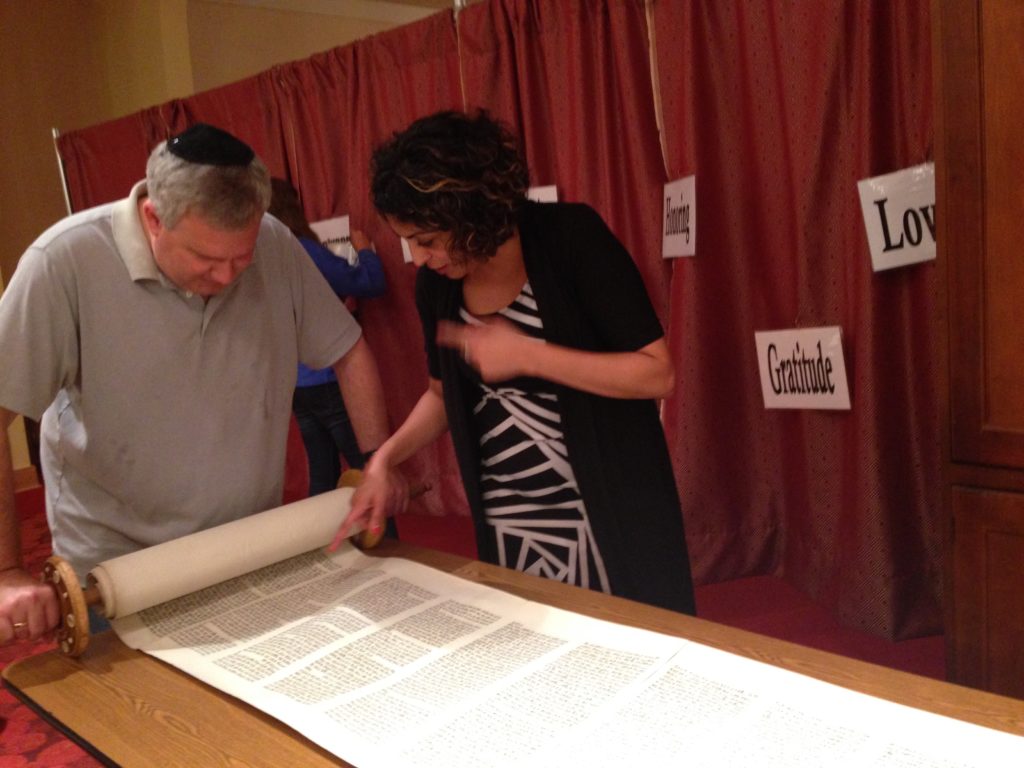 Private Lessons
Getting ready for a b'nai mitzvah or want to learn hebrew? Set up a sessions for yourself or your child.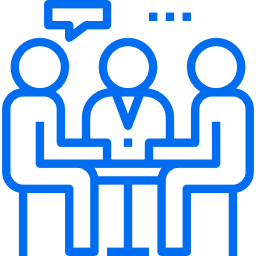 Group Lessons
Learning in groups can be fun and meaningful. Schedule a session for your group today!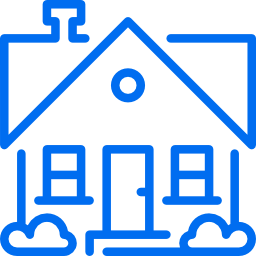 In Your Home
Its your lesson, want to learn in the comfort of your own home? You got it. Dorice will come to you.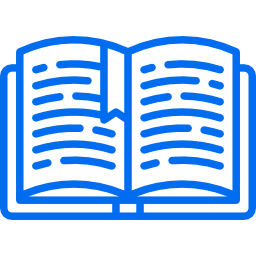 Real Learning
I promise you'll walk away with the learning you want and it will stick with you!
Lessons, Services, Workshops, etc.
Learn At Your Level
Boost your Success
Dorice teaches students from all different religious backgrounds and at all different levels of knowledge. If you're a beginner, intermediate, seasoned or advanced, Dorice will tailor your lessons to your needs. 

Adult Learning
Why does Dorice love teaching adults? Because no one is telling them they have to study! It is not an expectation. It is a choice. And as such, she feels it is her privilege to share with them all that I know!

Youth Learning
Who does not like to be around young adults and their beautifully developing minds?! Teaching teens for almost 20 years, Dorice can say that every teen is different, each coming with different ideas and backgrounds! Teaching them brings a smile to her face!
"Dorice is so knowledgeable about Hebrew and the subjects she teaches. She finds interesting threads that tie everything together and make the learning feel enriching and complete (though there is always more to learn!). As a non Jewish person, I found Dorice's approach friendly, informative, approachable and I always leave her lessons feeling like I have learned more than a few new letters or words, but a cultural and historical context, and motivation to continue my studies."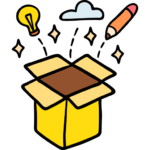 take it to the next level
Dorice would love to come and teach at your community. Dorice can lead services for both adults and youth of all ages, teach and lead discussions about the Torah portion, lead women's spirituality workshops and more. Contact Dorice to arrange her visit with your community.
Powerful Results from a Passionate Teacher
Dorice loves sharing her ideas, experience, devotion and love of Torah and Jewish traditions with children, teens and adults. She believes that through fostering leadership, and encouraging knowledge in others, we make a stronger, knowledgeable and more dedicated community.
Dorice was born and raised in Israel. She moved to Portland as a young adult after her army service with the IDF.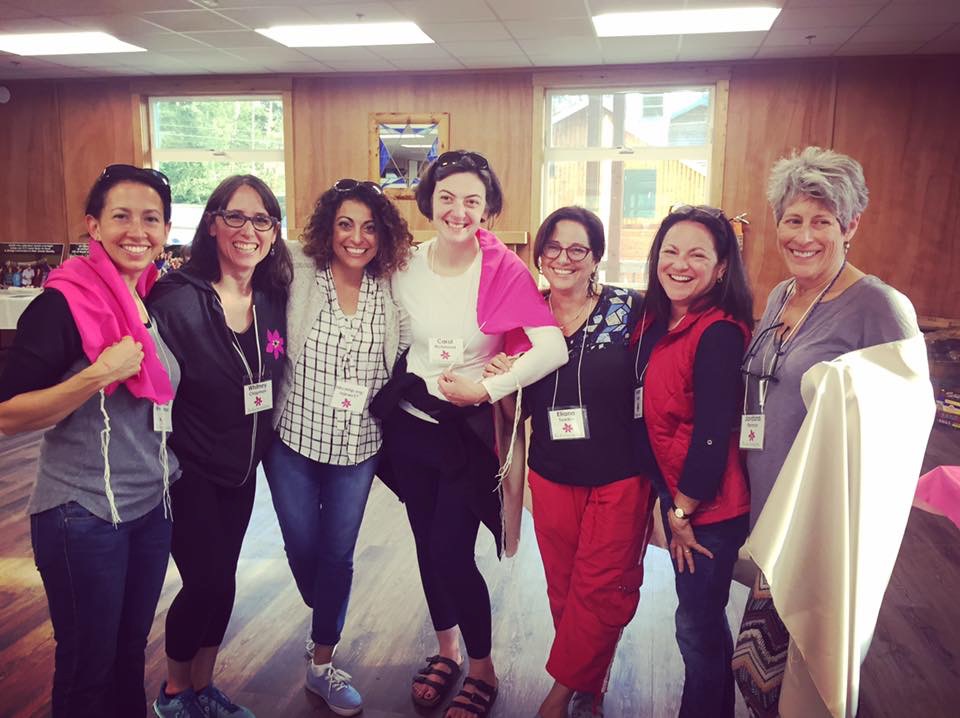 © All rights reserved. Jewish Education Services, LLC. 2018